Top Nollywood men who have been married more than once.
So much is always been said about women leaving their marriages, marrying other men or sometimes remaining single to enjoy their lives of freedom.
Much however has not been said about men who live exactly the same way. A number of Nollywood men have left their first wives, married another or decided to remain single and enjoy their lives of freedom.
This article will take a look at Five stars who have been married more than once.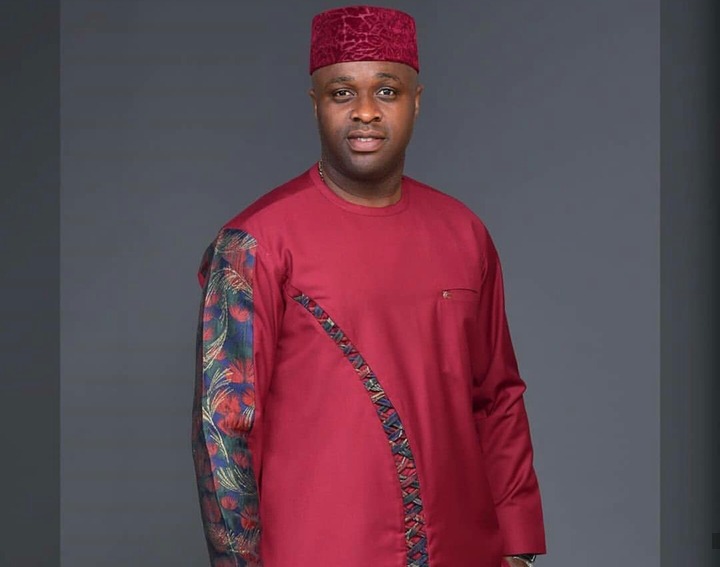 Femi Adebayo : The Ilorin trained Lawyer has been married twice. His marriage to first wife which produced his first set of children failed after much controversies. After a while, Femi took the decision to marry again, he married his present wife Omotayo in 2016. The marriage is blessed with a baby boy.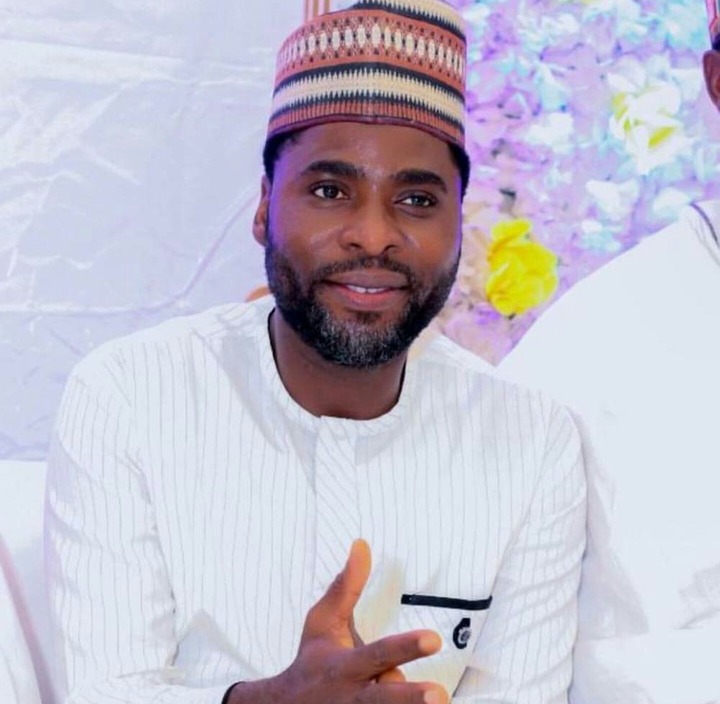 Ibrahim Chatta : 50 year old Ibrahim Chatta on his part has been married three times. Chatta's first marriage was to actress Olayinka Solomon but the marriage did not last, Yinka left accusing Chatta of domestic Violence which he denied hotly, he went ahead in 2012 to marry Salamotu, the daughter of a Kwara state Senator, this marriage also did not see the light of day. Salamotu also left, accusing the actor of battery and assault.
This did not faze Chatta who took another leap in 2016 and married Lizzie Berry his present wife.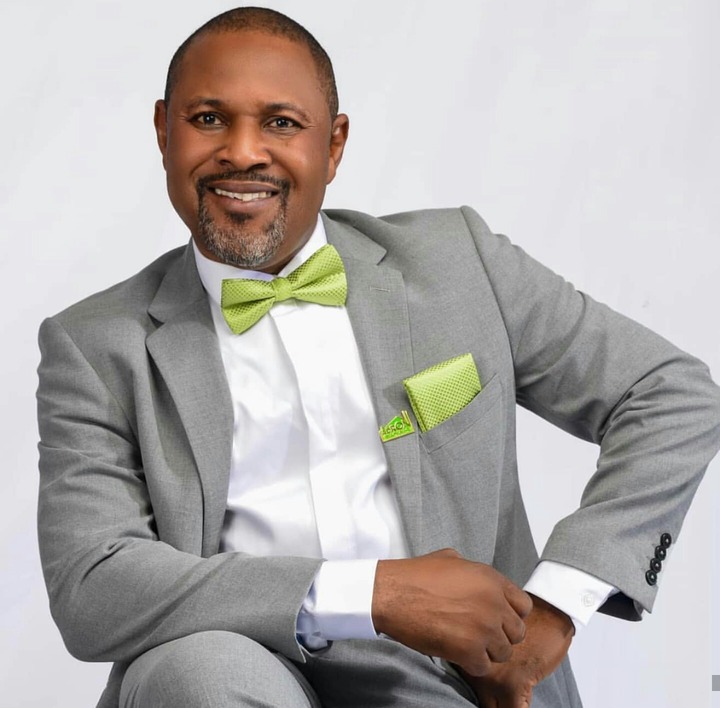 Saheed Balogun : 55 year old actor Saheed Balogun had it quite tough in 2014 when his 14 years marriage to co actor Faithia Balogun hit the rocks. All efforts to bring back the couple was futile and Saheed quickly married another lady Funke Tayo Sowofora, sadly this union did not last for long as Sofowora also left Saheed. At the moment, the actor is not legally bound to anyone in marriage.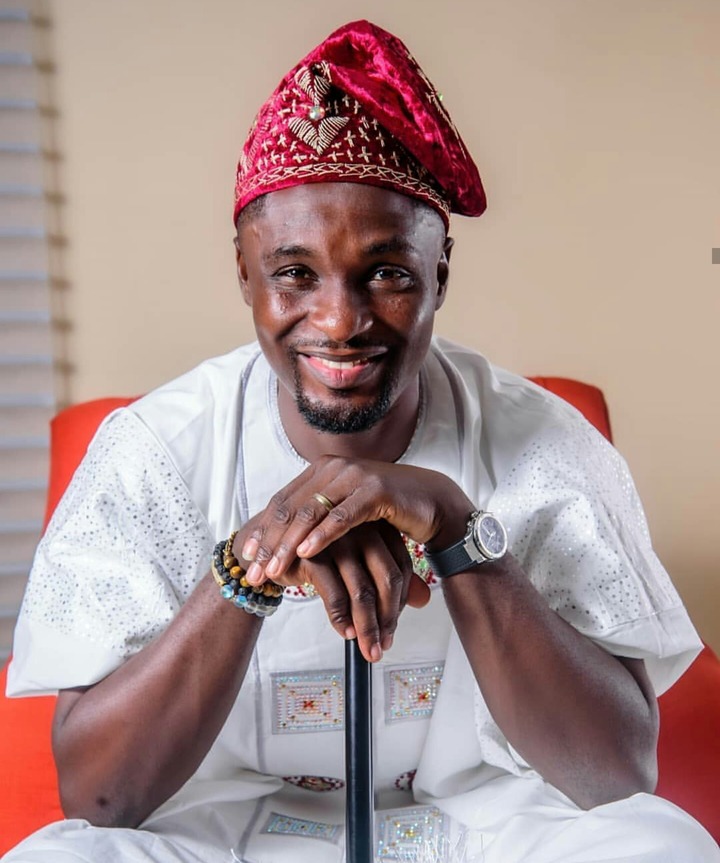 Adeniyi Johnson : Niyi Johnson's first marriage was to actor Toyin Abraham. To all eyes, it was a beautiful marriage as they looked so in love, doing many things in common. Sadly, the love fizzled out and they went their separate ways.
Today Johnson is married to another actor Seyi Edun while his ex is also married yo another actor.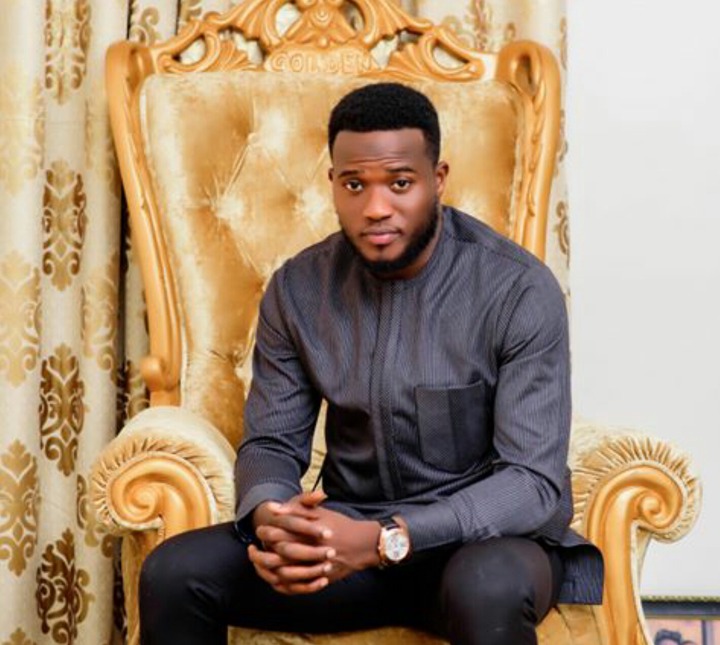 Mustipha Solagbade : Mustipha Solagbade some years back was engaged in a mess involving two women. He was ready and planning to marry his American lover while his woman of many years Adewumi Fatai kept crying foul.
Mustipha however married the American lover, dumping Wumi and her son. He insists they were never married but Adewumi swore they were as good as married.