Three female celebs who call themselves 'King'.
It is a woman's world, so they say lately but we never thought it would come to this! The female folks now want more than equity, they want to be at the top of it all. That is what we think, with the way many females have now dumped the title "Queen", choosing to be called "King" instead.
See three celebrities who prefer to be called King.
Big Brother Naija's Ceece: The former Big Brother Naija TV star calls herself "King Ceece"
This started shortly after the show, CeCe says she would rather be called a King than a Queen, it was briefly a trending topic but of course the matter was laid to rest and she has been King Ceece ever since.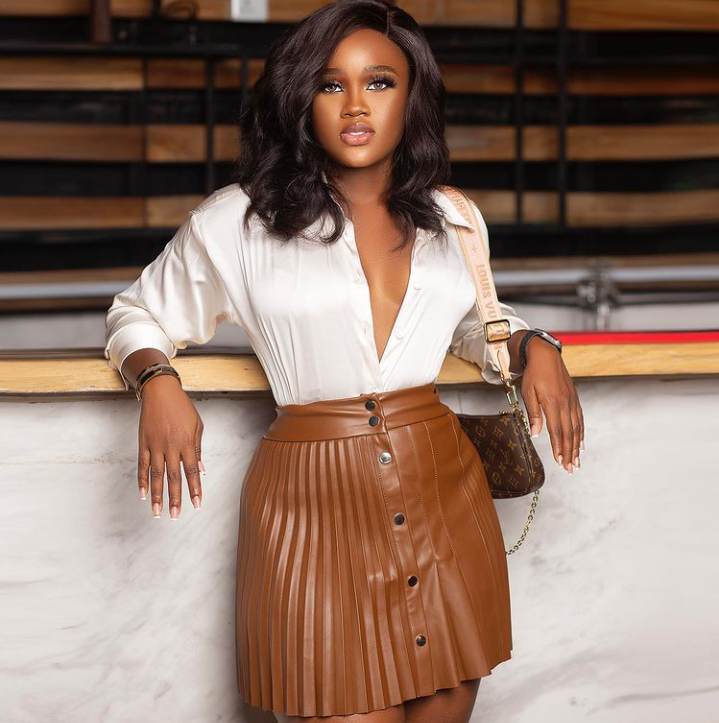 Tonto Dikeh : She is the most popular female King in the industry, she even legalized calling herself "King Tonto Dikeh" and that is what she uses instead of Miss, Mrs, or Ms. The actress and mother of one is simply King Tonto Dikeh.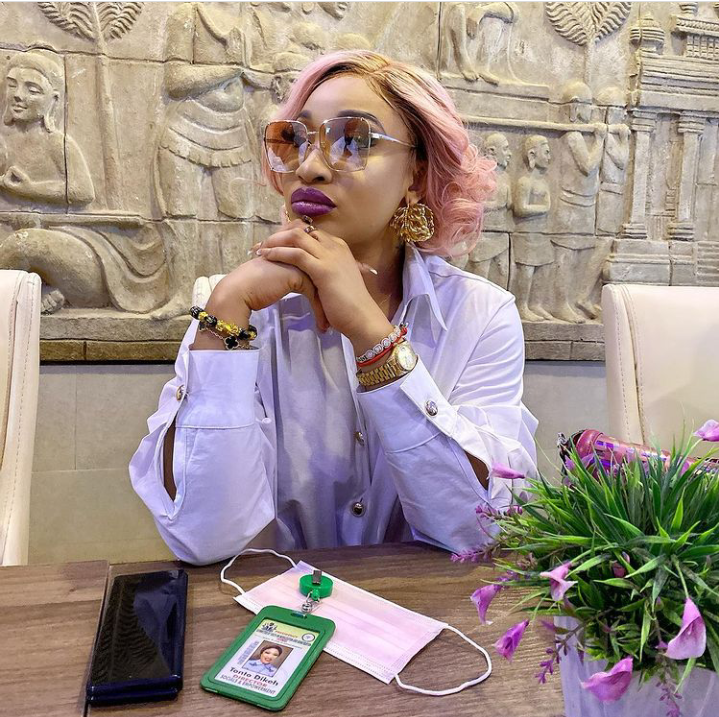 Toyin Lawani : The fashion designer and stylist calls herself the "King of all Queens" and even believes that all other Kings like her are copycats.