Three celebrity friendship that has passed the test of time.

Like every other industry, the entertainment industry has an array of friends who have come together over the years to form a caucus. When they come together, they don't shut out others from being friends with them, they however shut others out from being a part of their close knit relationship.
While some friendships do not see the light of day, with things going sour in little or no time at all, these three celebrity caucus have stood the test of time and as we speak they still thrive.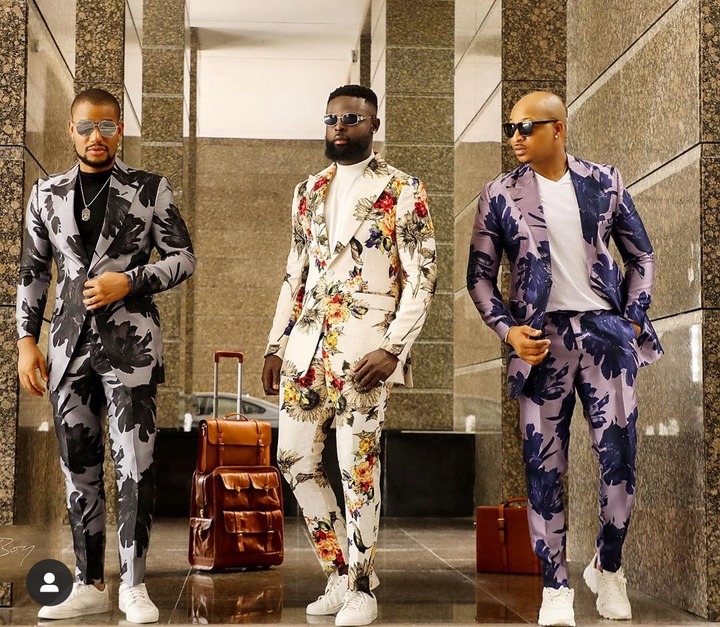 CHOP LIFE GANG : We know them as the Chop life gang because it is what they call themselves This group consist of three celebrity male friends, a designer and two actors. Yomi Casual, Alexx Ekubo and IK Ogbonna have been friends since we can remember.
These men travel together, they dress alike, they attend events together, stand on each other's wedding train, make fun of each other on the internet and support each other when the need arises. Over the years, we have seen them evolving from upcoming celebrities to some of the most sought after in their various fields.
We applaud this friendship that has stood and is still standing the test of time.
FUNKE AKINDELE AND ENIOLA BADMUS
It is surprising that these two are friends, more surprising that they are even giving is friendship goals. Funke and Eniola became friends since the days of Funke's popular production Jenifa, and there's been no looking back ever since.
Through more productions and through many other events, these two have been together. They travel together, party together amongst other things. While there have been murmurs in close quarters that the Jenifa star has refused to make friends with her colleagues, we just say that we are indeed surprised, pleasantly that this particular friendship is thriving against all odds.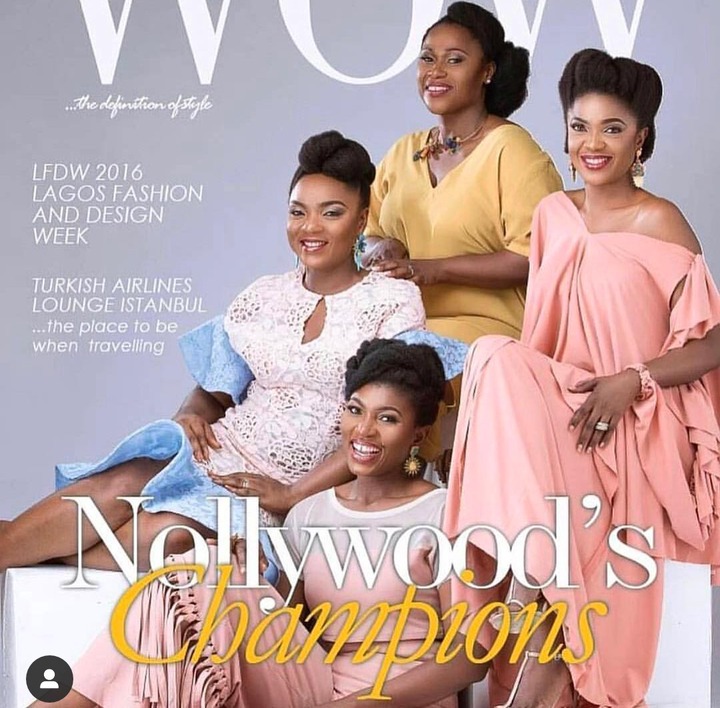 THE FANTASTIC FOUR : A clique of matured, talented and beautiful ladies, the fantastic four are one of God's blessings to Nollywood. Uche Jombo, Omoni Oboli, Ufoma McDermott and Chioma Akpota came together after working together on a movie and since then, they have become the popular model for friendship in the industry.
Even when a little fiasco almost tore them apart a couple of years ago, the women shocked us by bouncing right back and showing us they are in this forever! 
Wow, great friendship, we Stan!