Meet top 10 Yoruba actresses who are cream sellers.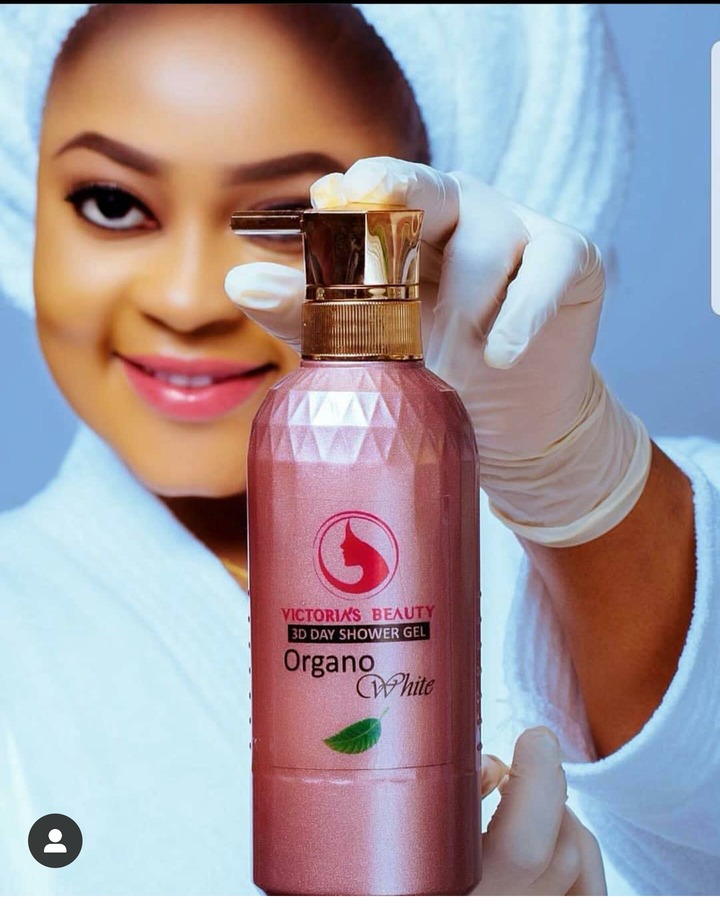 Yoruba actresses have been attacked severally for making the men in their industry look like the lazy ones as they seem to be making more money than the male folks.
While the wealth circulating amongst most of the women in the industry has been attributed to other things, it is also pertinent to note that most of these women have legit side businesses.
Some have boutique businesses amongst other hustles but the most popular trend among the new age Yoruba actresses is their love for mixing and selling creams.
Little wonder they have been tagged as 'bleachers of skin'
It will surprise you to know that not a few Yoruba stars are in the business of making creams. A business they subtly call the 'glow business'.
Some are pioneers in the business, using their own black to white transformations as 'billboards' for their skin care business.
Rather than patronise the pioneers, more stars have joined the business, coining their own slogans and mixing same products for the bleaching and glowing effects they claim to sell.
10 top actresses are presently fighting for top place in the skin care business, check them out in no particular order.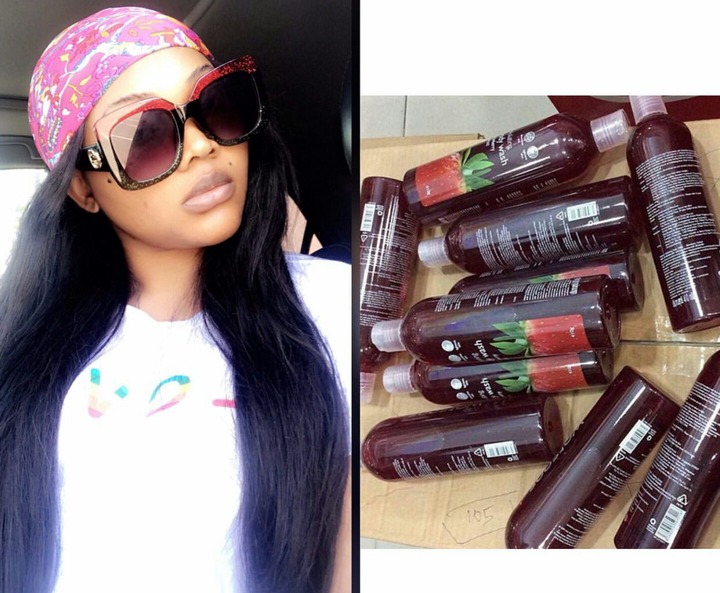 Mercy Aigbe: The actress who also runs a boutique has a skin care business called Flawless by Mercy. Using her own body and face, the actress entices her followers, telling them they would glow like her if they buy her products.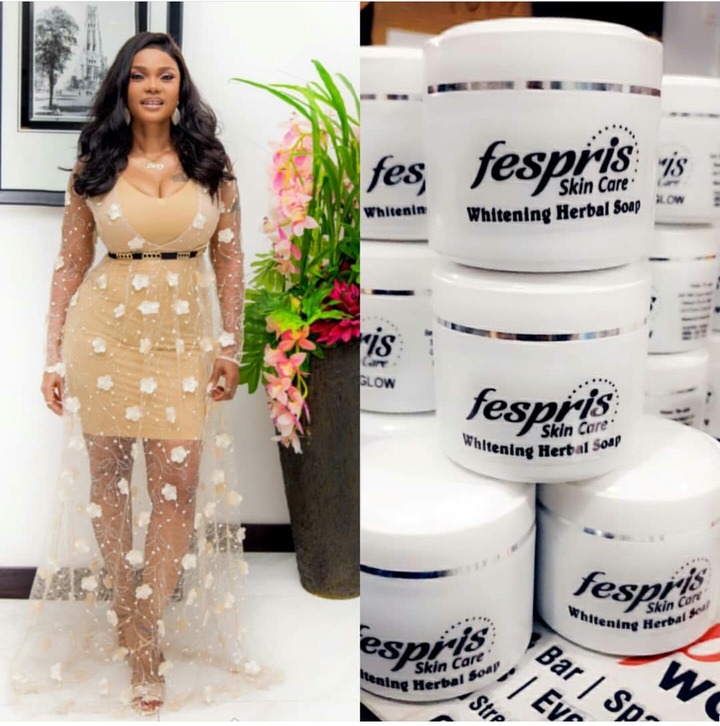 Iyabo Ojo : The serial entrepreneur also has a skincare business 'Fespris beauty world' amongst other businesses, where white flawless skin can allegedly be achieved.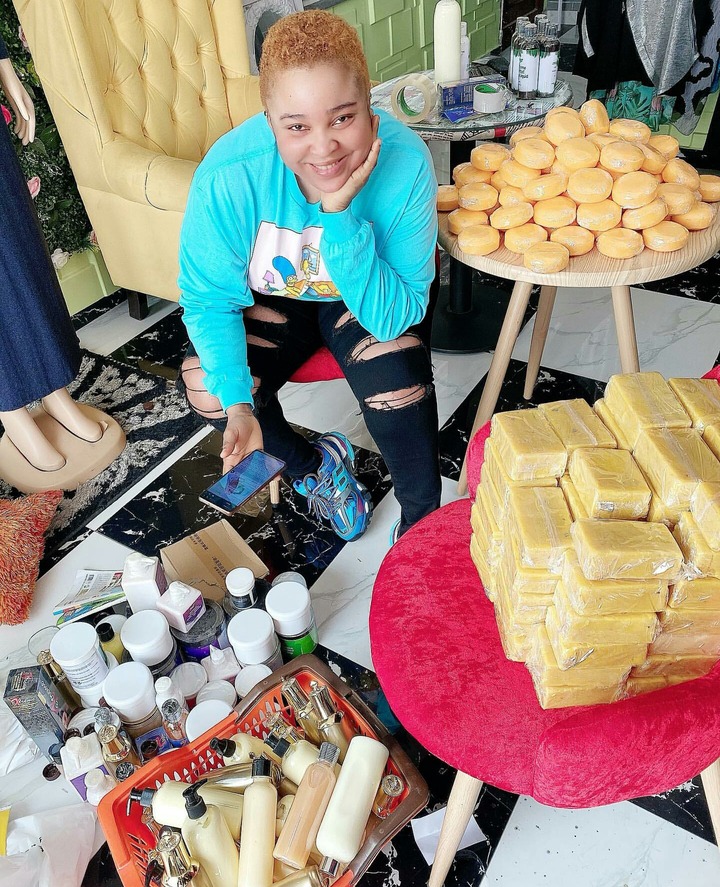 Bimbo Afolayan : One of the early starters. The actress who was dark skinned is now completely white thanks to her own hands. She has a range of skin care products that can make you white no matter how dark you are.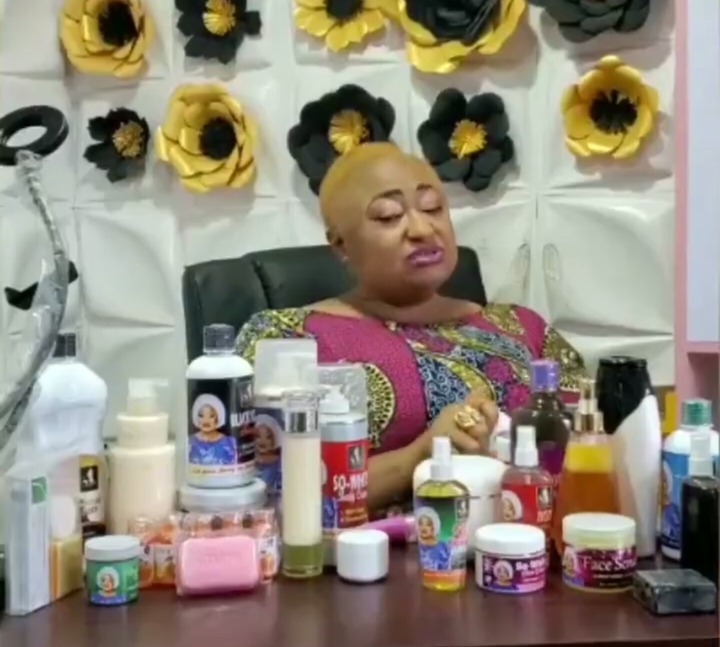 Ronke Oshodi Oke : The talented ace actor is also a proud cream seller. She obviously joined the race to meet up with her colleagues who seem to be doing well in the business. Now her skin has gone from just fair to white.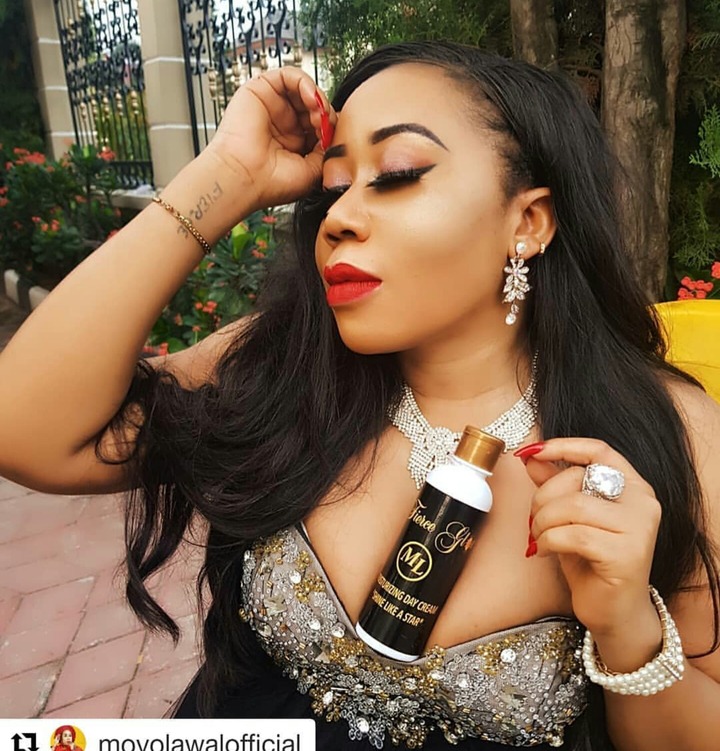 Moyo Lawal : The star is also in the league of cream sellers. She started out with showing off her skin and promising to tell her fans the secrets to its glow. Well, she joined the cream mixing race.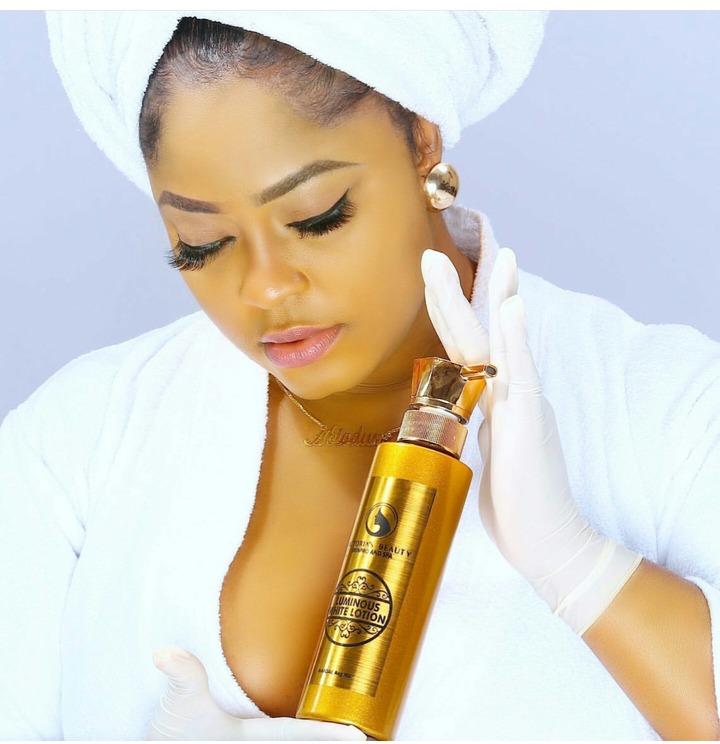 Biodun Okeowo : She sells luxury skin care products that promise to make your skin look like heaven if you can afford it.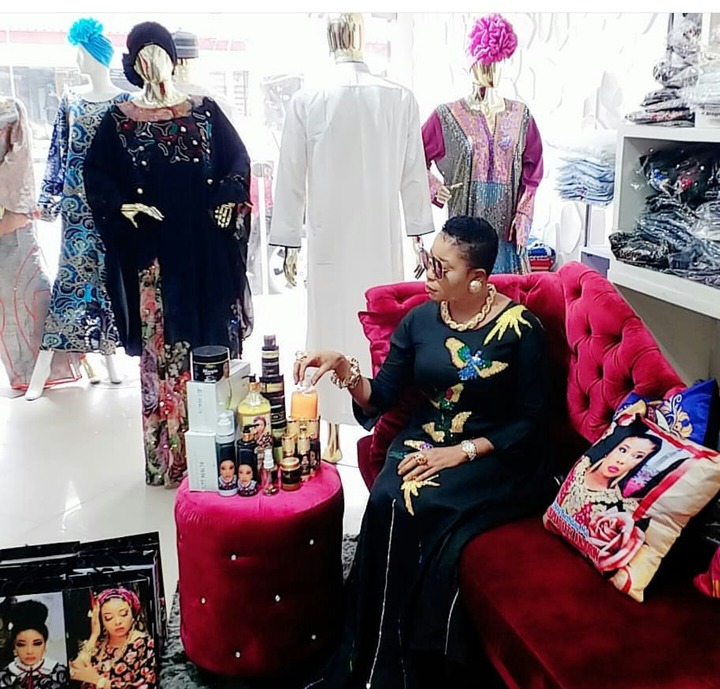 Lizzy Anjorin. : The self proclaimed richest actress has also added the business to her already flourishing businesses. The actor has sworn that her products will make you white from head to toe.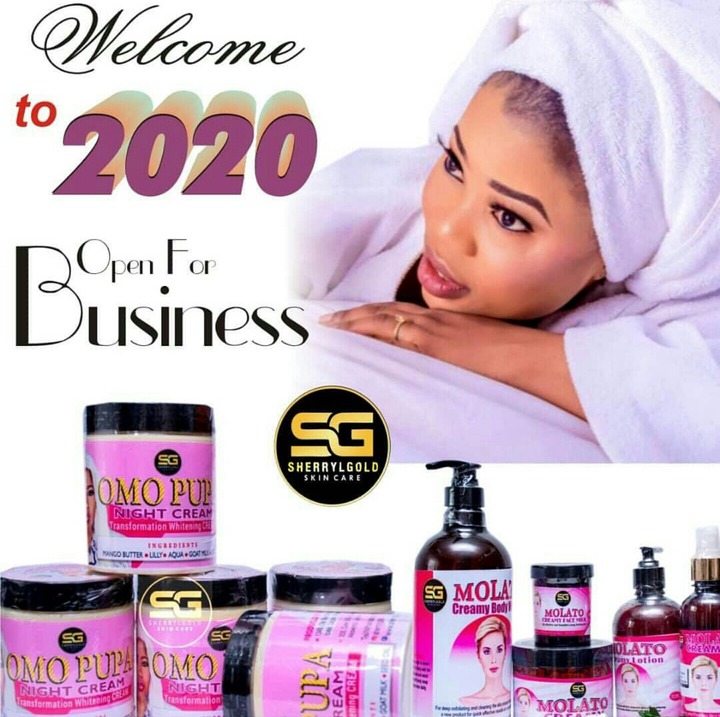 Seyi Edun : The young actress will not be left out of the game. She is competing hotly with her colleagues in the cream mixing business.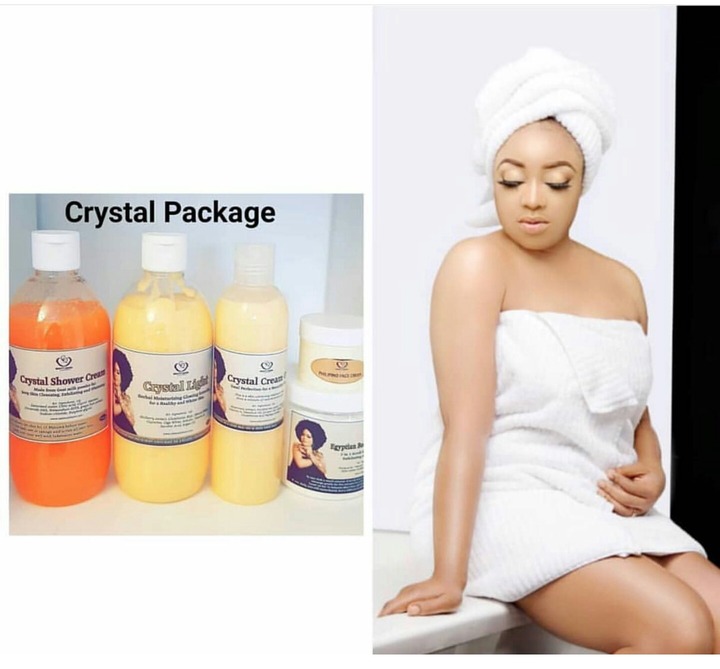 Tayo Sobola : You may not know this but this actor was one of the pioneers in the cream making business. If you knew Sobola about a decade ago, you should be able to testify to her transformation.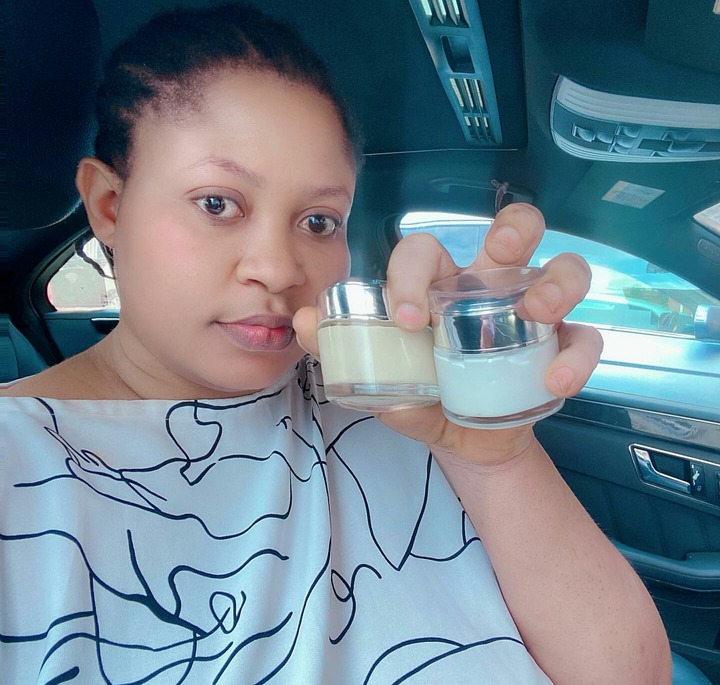 Joke Jigan : Another actress whose skin has been transformed by the work of her hand and wishes to share the good tidings with others by launching a business.
You still wonder why bleaching is prevalent in the industry? You have your answer.