Meet four of Nigeria's most eligible men that ladies will do anything to have.
A bachelor is a man of marriage age who is still single and unattached to any woman maritally. Eligible bachelors in this context refer to a man who is not just of marriage age but has everything required to make a beautiful marriage, lets not beat about the bush, it is all about financial eligibility.
Nigeria has a number of eligible bachelors, men that most ladies have their eyes on, they flock around them on the social media, hoping that either by luck or fate or magic, something would happen.
Well, these men have remained unmarried with tales of romances trailing them once in every blue moon. They are some of the most sought after men in the country, thanks to their fat bank accounts and the name they bear.
Check out four men that most Nigerian ladies will not mind hooking!
Senator Dino Melaye: The Kogi Senator is single with grown kids, not so old, he is wealthy and not ashamed to flaunt his wealth. Flamboyant with his dressing and possessions. Needless to say, the Senator is quite a catch for any lady who is lucky enough to catch his attention.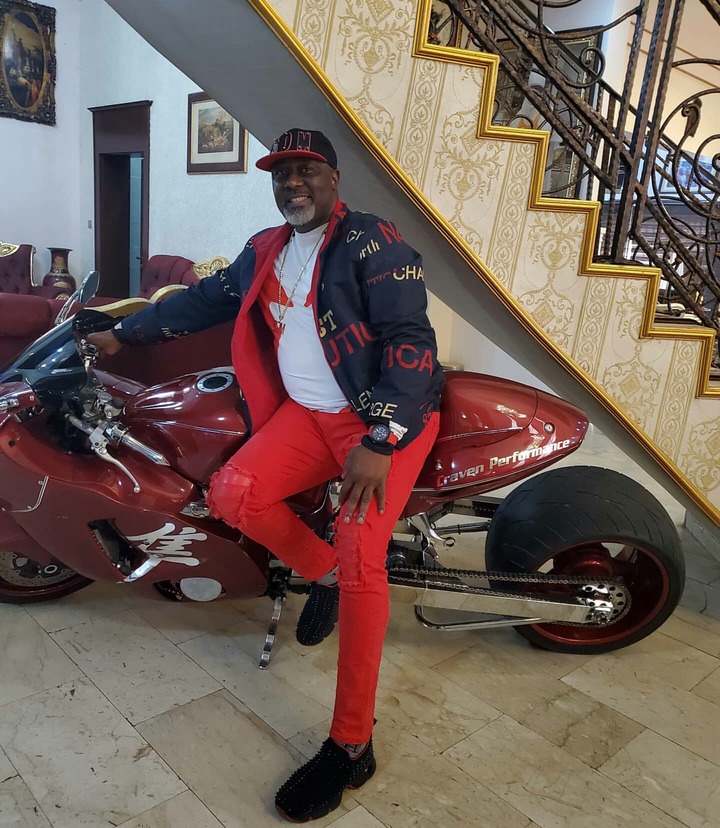 Don Jazzy : A music Don, a silent billionaire, a maker of stars, a comedian and an unmarried 39 year old man! Don Jazzy has left many wondering when and if the marriage move will be made. Not a few ladies will give their left eye to be the one that Jazzy finally chooses! Recently he confessed that he was once married, long ago, before the fame. Rather than reduce his appeal, it added to it.
Paddy Adenuga : The 37 year old gorgeous man is heir to the Mike Adenuga throne. He is unmarried, presently unlinked to any woman, he is rich (obviously) and he is fine! If Paddy calls for an audition, believe it or not, women will fall over themselves to be the lucky one. The young man once played a game on twitter pointing out what he dislikes in his women, it was fun to see Nigerian ladies denouncing all their attributes in his replies!
Alhaji Aliko Dangote : The 64 year old Billionaire is unarguably the most eligible bachelor in Nigeria. Divorced and presently unmarried to any woman, young ladies would do anything to be Mrs Dangote even for a day!