Is DJ Cuppy the most bullied Nigeria celebrity?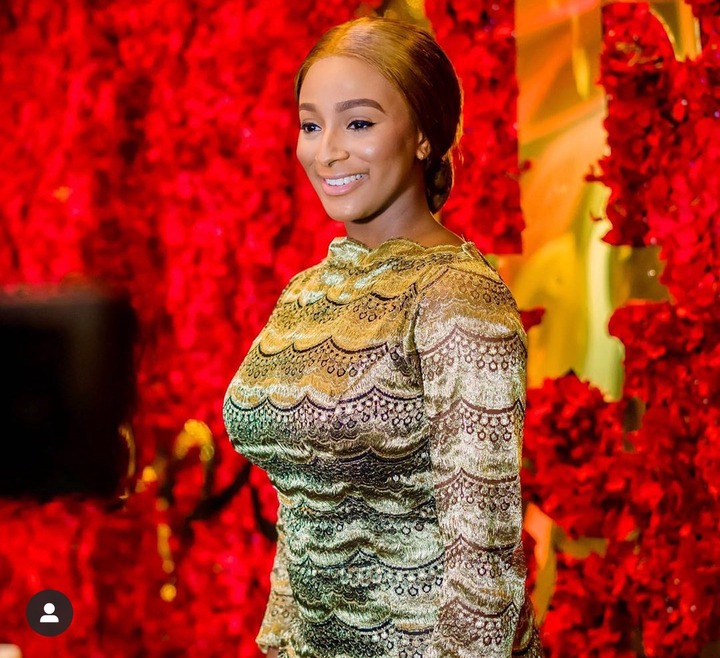 Ifeoluwa Elizabeth Otedola aka DJ cuppy was born with a silver spoon, silver, encrusted with some diamonds. Her fault? Not really, her luck? Yes her luck.
The young woman who chose entertainment as her go to career has thrived successfully as a DJ for many years before diving into music, "if I can play it, I can sing it" she seemed to say as she launched a new career in singing.
To help her way through, Cuppy has chosen good producers  and top notch collaborations for her work to give it a bit of stamina.
Unfortunately, the artiste has not enjoyed the kind of warm reception she excepted into the new career path. Not forgetting that even as a DJ, it was argued that if she was not an Otedola, her career would not see the light of day.
Surprisingly, with every step she has taken, Cuppy has shown more strength than excepted of a lady who probably never had to fight for anything in her life.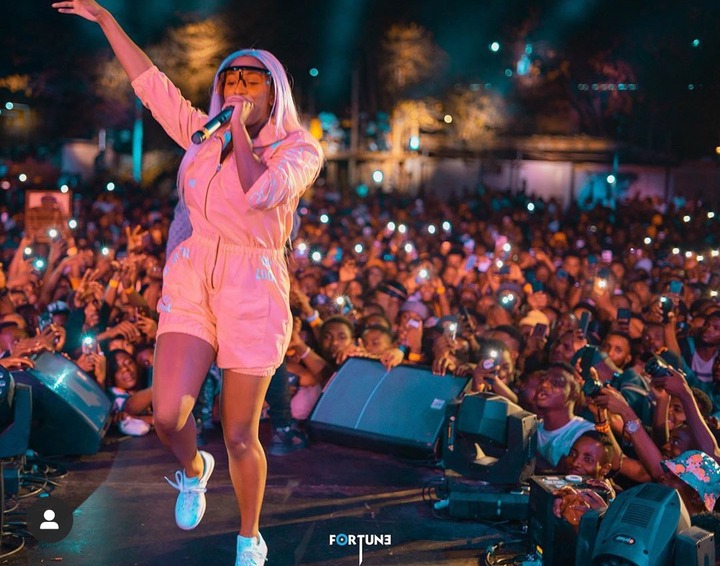 DJ Cuppy this time has decided to fight for what she believes in, what she has passion for. With every song she drops, the critics attacked her person and dragged her for being talentless. They even make memes about her and her music and she laughs in the face of it all. Not to say that there are no moments of doubts but she comes out with a positive attitude all the time and drops more music!
We may want to argue that she does all she does because she is a billionaire who can afford to shove her music down our throats whether we like it or not.
We may however want to look at it from this perspective also : She doesn't really have to do what she but she does it. She could as well throw her hands up in the air in frustration, concede defeat and enjoy her billionaire life, but girl only laughs in our face and does of what she loves.
It is safe to say she is one of the most bullied on the internet amongst her colleagues, from her art to her style to her posts, she is trolled.
There is always a fault to find with everything she does, yet she pays no heed, coming out daily to do her thing! Surprisingly, she had refused to change for the trolling crowd.
This is passion, this is a motivation. We don't give up because the crowd is not cheering us on, we continue until they have no choice but to cheer. They won't all love us, but they will have no choice but to respect us!