Five Nollywood couples who had controversial and rough starts.
Controversy is no longer a new thing in the entertainment industry, some even thrive on it. Controversies abound in different parts of their lives not leaving out their marital lives.
Some Nollywood stars today are sitting in matrimonies that started off on rocky and controversial grounds.
Claims of husband dumping wives to marry new ones, cases of actresses marrying their co stars.
We found five Nollywood marriages that started with controversies. Check them out.
Damola Olatunji and Bukola Awoyemi : The actor was once legally hitched to a UK based woman Damilola Rabiat Olatunji. The wedding was held at the popular Ikoyi Registry but the couple enjoyed just a year of marital bliss before their boat was rocked. Damola had reportedly dumped his wife of one year for Bukola Awoyemi the fast rising actress. They have been together for over six years now despite the controversies that trailed their union.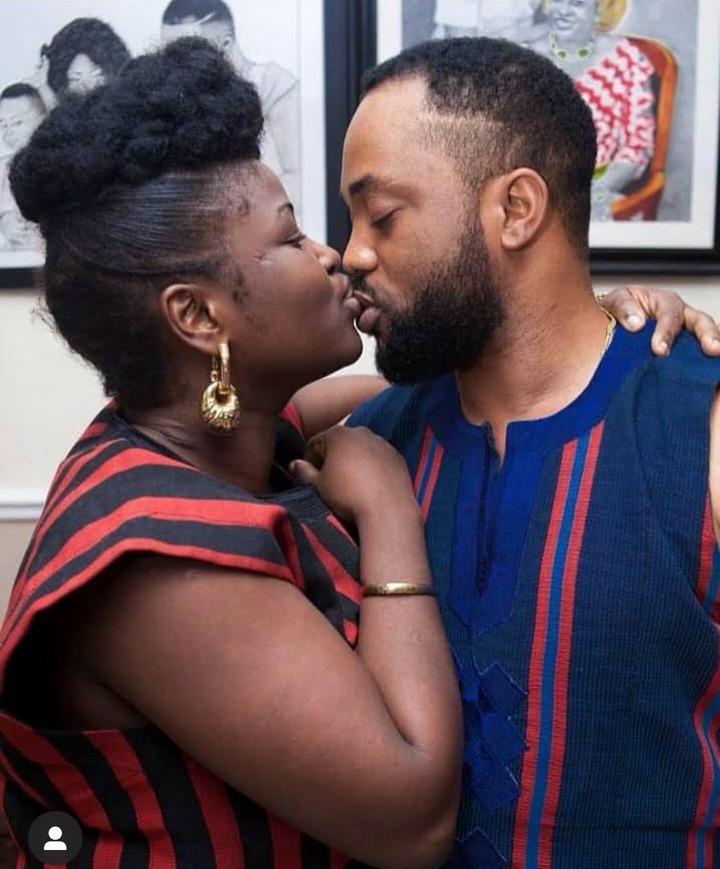 Niyi Johnson and Seyi Edun : This controversy was quite popular. Niyi Johnson and his first wife Toyin Abraham could not hold the center when things fell apart for them. Niyi found solace in the arms of co actor Seyi Edun to the chagrin of many. The union caused not a little stir, it was so much that Seyi Edun once feared for her life and sanity as the internet trolled her mercilessly.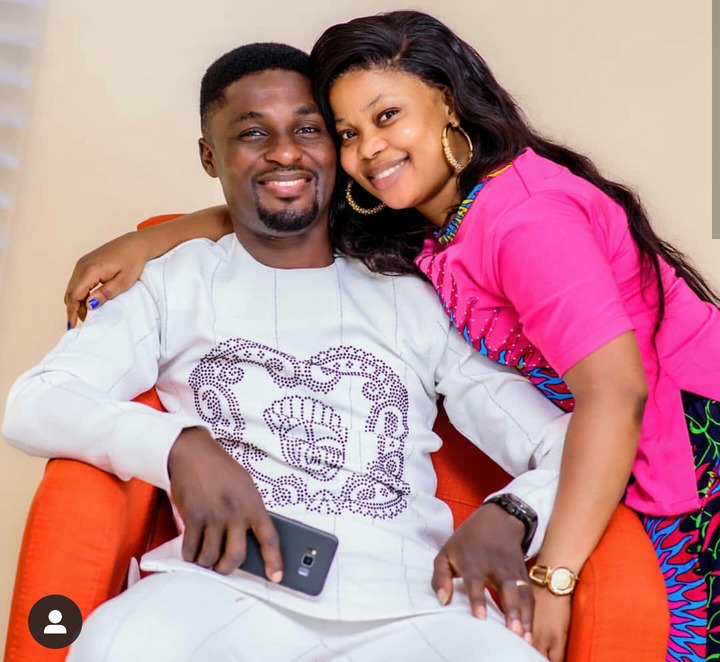 Stella Damasus and Daniel Ademinokan: Another controversial union that rocked the social media. Daniel Ademinokan was once married to actress Doris Simeon and the union which looked beautiful from afar ended badly with Daniel moving on with actress Stella Damasus. Needless to say, it breeded war and scandals. Unfortunately, things seem not to be going well for Daniel and Stella anymore.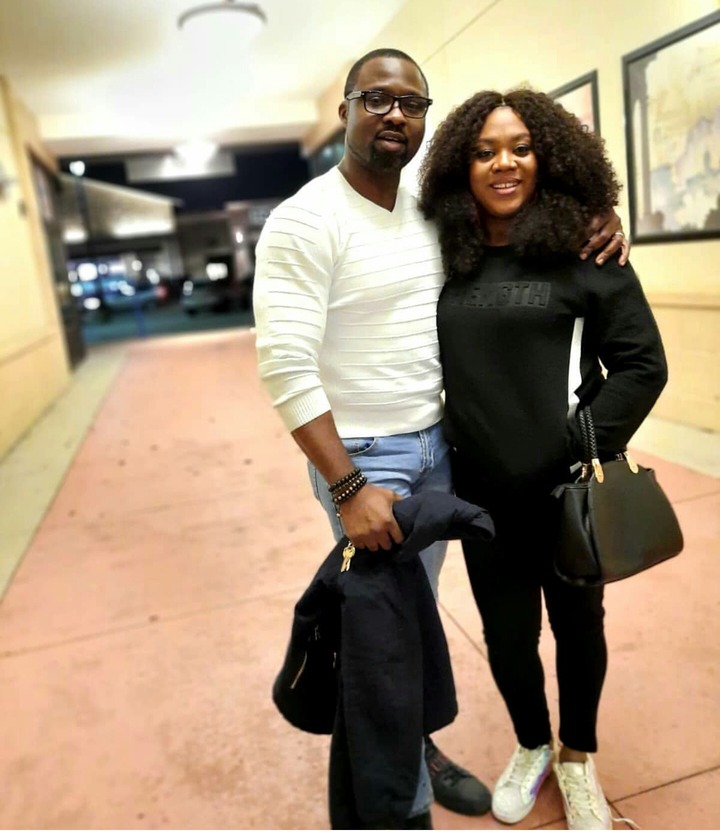 Nuella Njubigbo and Tchidi Chikere: The couple Tchidi Chikere and Nuella Njubigbo did not have it easy either. Tchidi the filmmaker was once married to actress Sophia Tchidi Chikere, the marriage ended in 2012 and he swiftly married Nuella leaving room for whispers and murmurs. Sadly, this marriage has also ended this year for reasons yet unknown.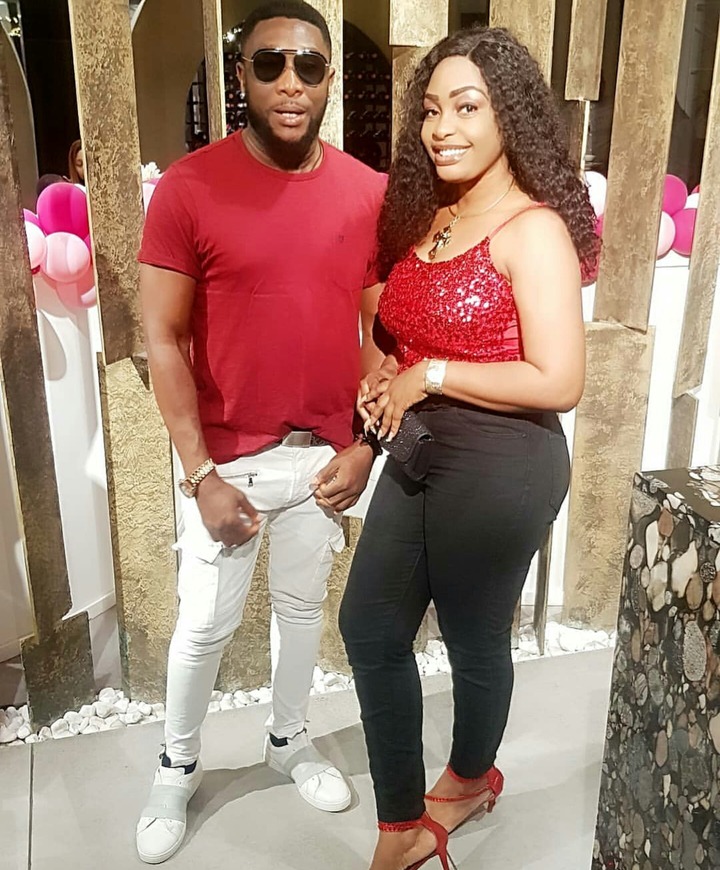 Mercy Johnson and Prince Okojie : For years after Mercy Johnson married Prince Odi Okojie, his estranged wife and mother of his two first children Lovely Okojie had insisted Mercy Johnson was just a second wife as she was still married to Odi. Mercy Johnson had faced not a little battle as her name was constantly dragged in the mud of husband snatching debacle until it all simmered off.