Eight Big Brother Naija ladies who are doing well for themselves.
Another edition of the famous TV reality show, Big Brother Naija Is about to take off and we are excited and curious to see what the show has in package for the viewers especially the beauty we are about to experience and of course the life changing transformations bound to occur after the show.
Meanwhile talking of life changing transformations, we remember some female housemates who have been on the show and how their lives have been transformed radically since they left the show.
Below are right Alumni of Big Brother who are doing well since the end of their tenure in their different seasons of Big Brother Naija.
Tacha
This young lady was one of the controversial housemates, so controversial that she ended up being disqualified from the show before the end. Despite this, Tacha has done really well for herself and is still doing well.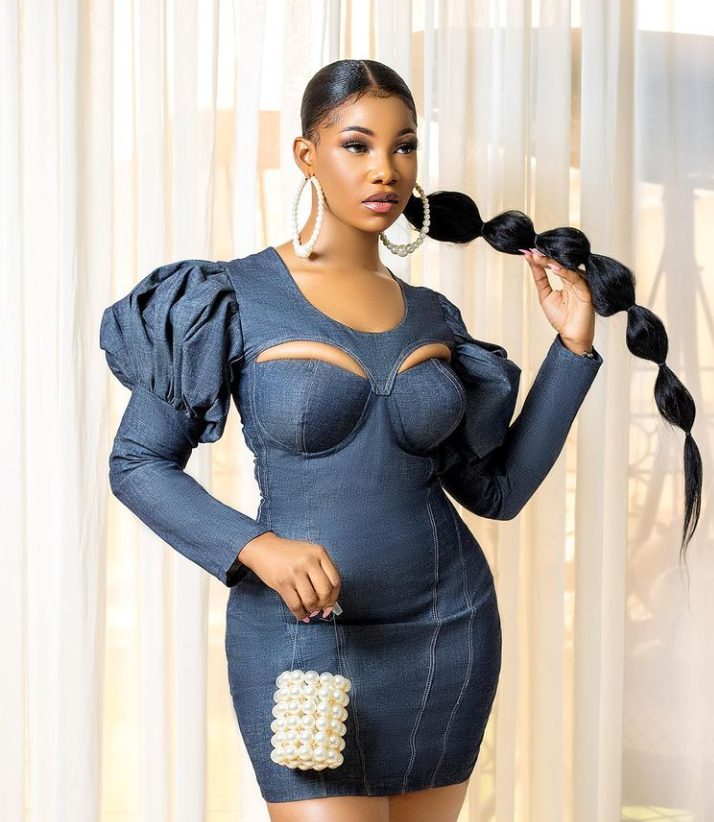 Nengi
From the 2020 lockdown season, Nengi was one of the popular house mates, she didn't win the show but came out top five. Today Nengi is one of the most popular and most successful alumni of BBN.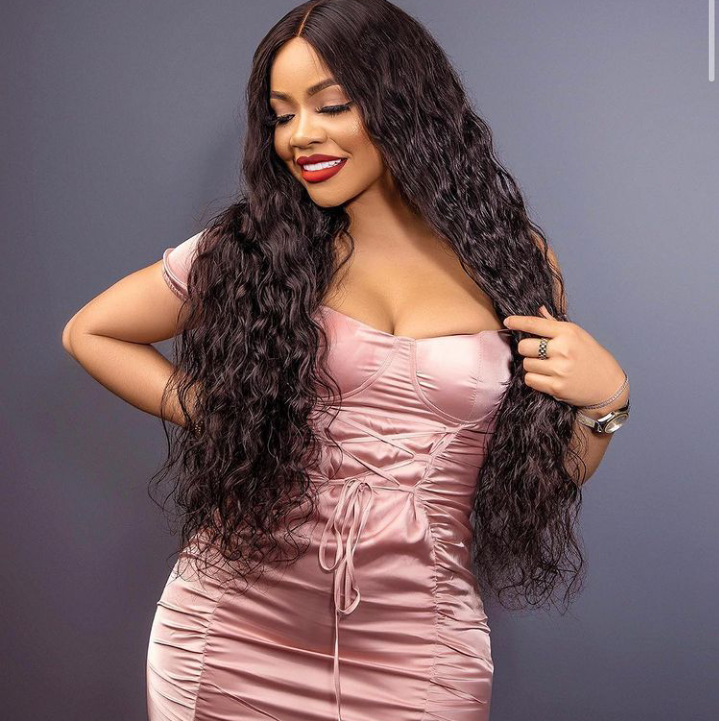 Dorathy
Came 2nd place last year, although she didn't win, Dorathy is not the same as the girl that came into the show. With many endorsements under her belt, Dorathy is definitely living the life of her dreams.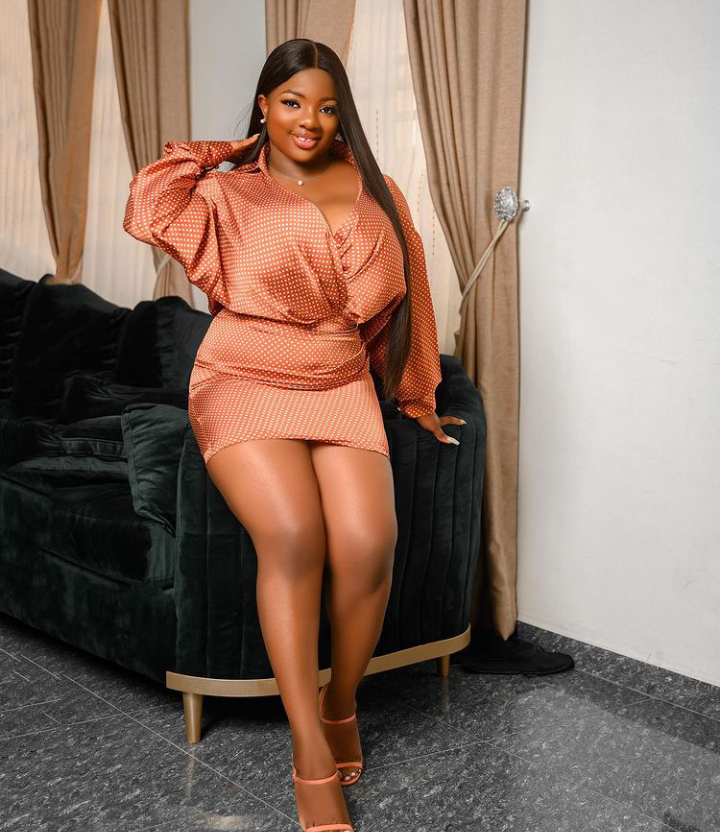 Dianne
She was on the 2019 show, and no, she didn't win but Dianne is using her time outside the house well, grabbing the platform that the show gave her to do good things for herself.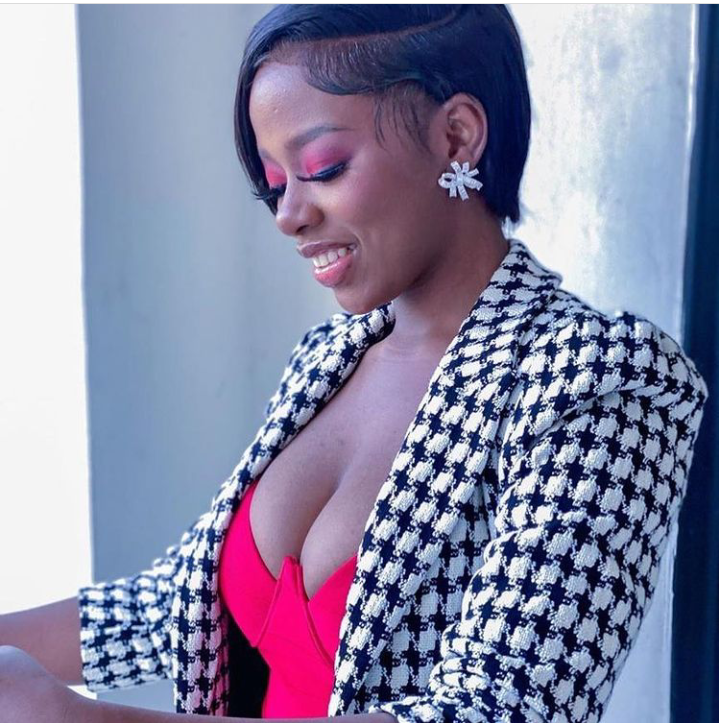 Mercy
The winner of the 2019 edition and the first woman to win the show, Mercy has made sure her name remains on trends and lips. We can't deny that she is living the life.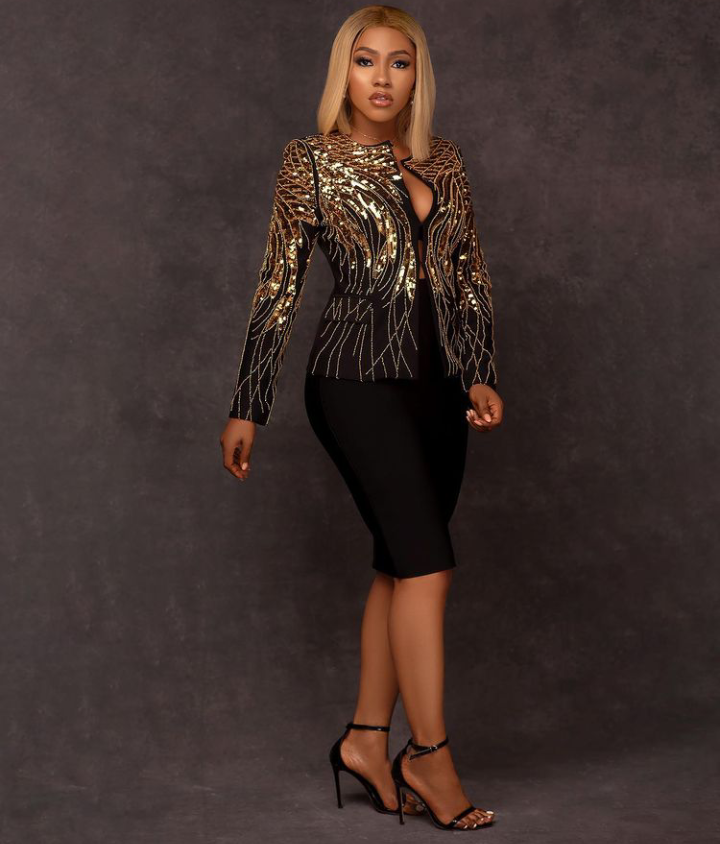 Alex
Alex was on the 2018 edition, although she was only popular for dancing during the show and her involvement in a love triangle. In the years since the end of the show, Alex has become more than the dancer we saw on the show. She has become a beautiful and successful woman.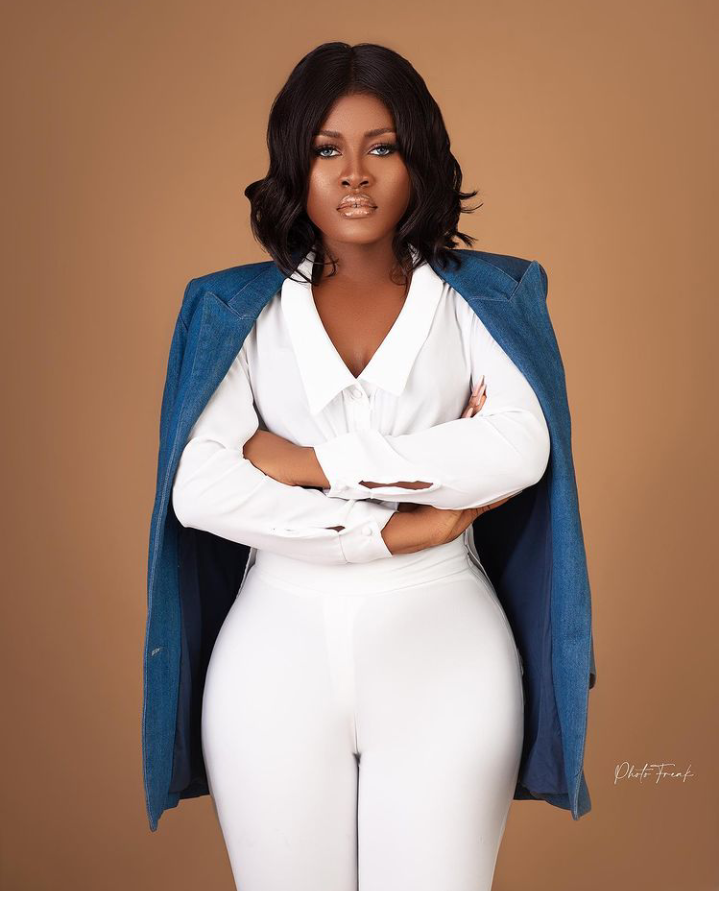 Ceece
Regarded as controversial, given many names during the show but take it or leave it, Ceece has become one of the best to come out of Big brother Naija.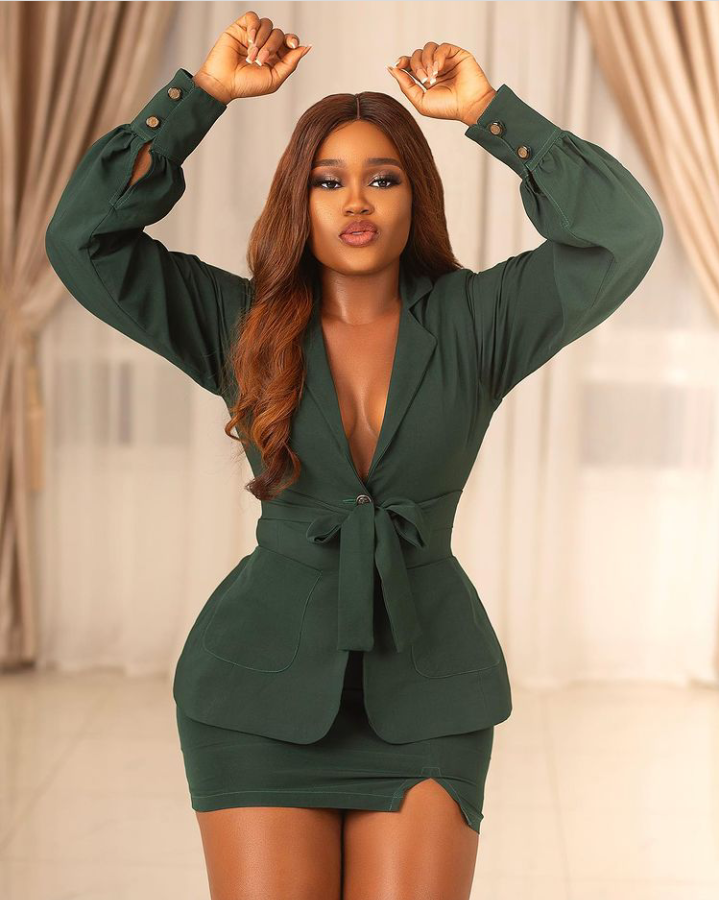 Erica
Another housemate that was disqualified. But did this stop Erica's shine? Definitely not! The star girl is really balling.